In celebration of Black History Month, CPL has invited Juno-nominated musician and composer Njacko Backo for an interactive performance, during which participants will learn the important role that music, dance, and storytelling play in everyday life in Cameroon, Central Africa. Participants will experience traditional dance and drumming, and will listen to a traditional story. This free program will take place on Wednesday, February 22nd, at 1:30pm, and is open to all-ages. To register, visit CPL's Events Calendar.
In addition, to commemorate the many achievements and contributions of Black Canadians, past and present, we have put together a list of titles by Black Canadian writers to read not only this month, but every month.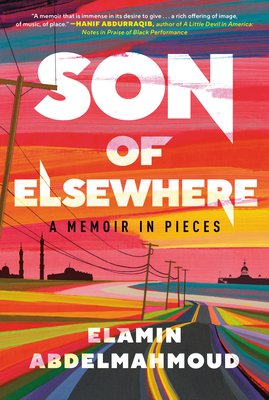 Son of Elsewhere: A Memoir in Pieces
by Elamin Abdelmahmoud
Culture writer Elamin Abdelmahmoud debuts with a captivating exploration of the challenges and joys of coming-of-age as an immigrant. In this witty collection of essays, Abdelmahmoud writes about the years after he and his family emigrated from Sudan to Canada when he was 12. He candidly reflects on such topics as Blackness, faith, and pop culture, and ultimately examines how our environment and our experiences help us in the continuous journey of discovering who we really are.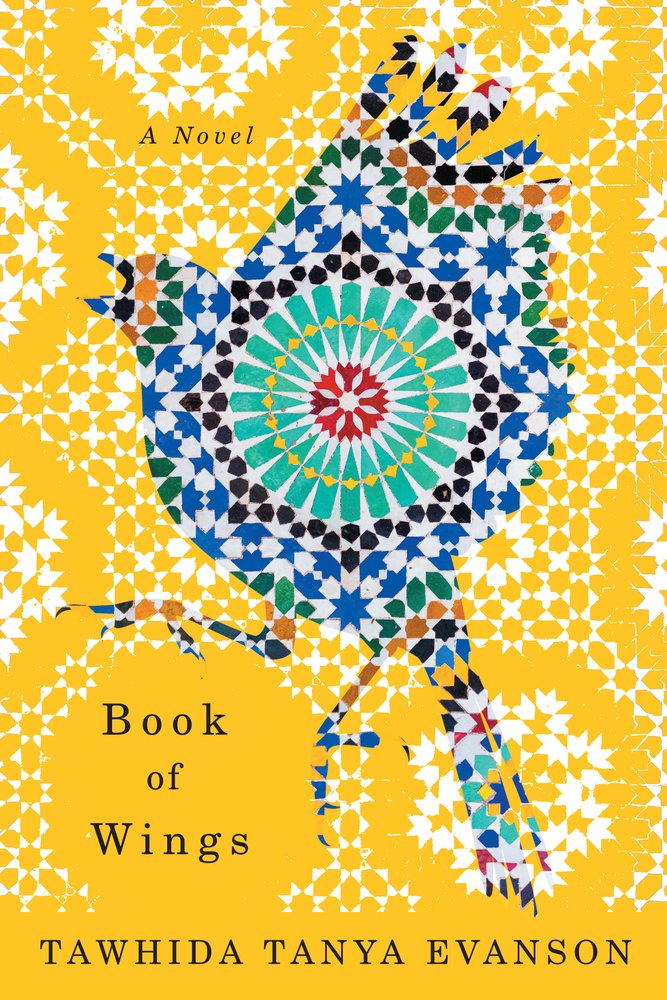 Book of Wings
By Tawhida Tanya Evanson
In this lyrical and richly detailed novel by celebrated Antiguan-Québecoise poet Tawhida Tanya Evanson, an artist embarks on a global journey with her lover, from Vancouver to the United States, Caribbean, Paris, and Morocco.  Along the way, their relationship falls apart, but the artist finds herself on a path of personal and spiritual fulfillment that leads her deep into the North African landscape.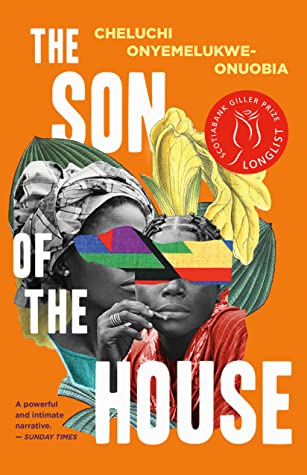 The Son of the House
By Cheluchi Onyemelukwe-Onuobia
In the Nigerian city of Enugu, the lives of two women separated by class converge when they are kidnapped. As they are held captive and await their fate, the two women relate the stories of their lives, discovering common ground. The Son of the House is moving and thought-provoking debut by Cheluchi Onyemelukwe-Onuobia that celebrates the resilience of women.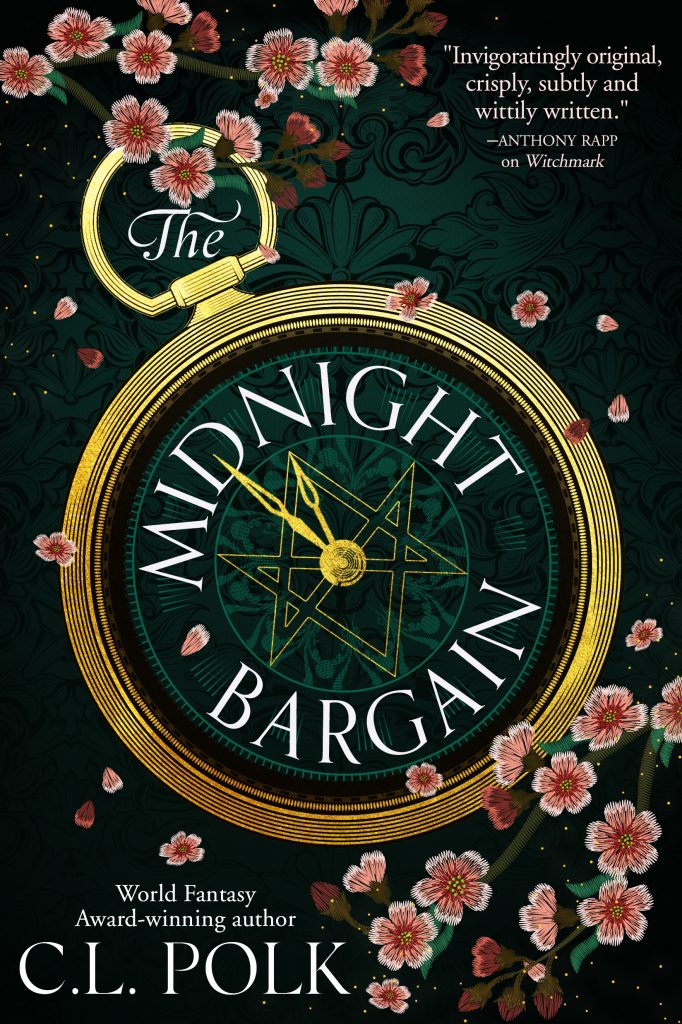 The Midnight Bargain
by C. L. Polk
Beatrice Clayborn practices magic in secret, fearful of the day she will be forced into a marriage that will cut off her powers to protect her unborn children. As she makes her debut at Bargaining Season – an annual event where young men and women gather from all over the world to make advantageous marriages – she harbours secret plans that will upend society. Set in a magical Regency England, fans of historical fantasy will be drawn to this story of an ambitious sorceress bound by familial duty.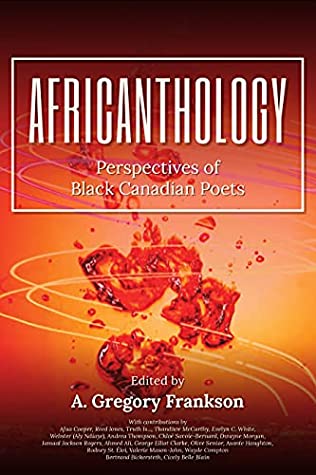 AfriCANthology: Perspectives of Black Canadian Poets
Edited by A. Gregory Frankson.
This stunning anthology brings together some of Canada's most distinguished dub, page, and spoken word poetic voices, providing them with the space to speak openly about their personal journeys. Through unflinching prose and stirring verse, each contributor shares their unique and individual experiences of Blackness.
For a full list of titles by Black Canadian authors, click the following link: Black Canadian Authors
The post Celebrate Black History Month at CPL appeared first on Just Sayin' Caledon.