Family Literacy Day takes place every January 27th to raise awareness about the importance of reading and engaging in other literacy-related activities as a family.  Taking time every day to read or do a learning activity with children is crucial to a child's development, improving a child's literacy skills dramatically, and can help a parent improve their skills as well.  This year's theme is "Celebrate Your Heritage," a time to discover and share your culture with others.
Together with the EarlyOn Centre in Southfields and the Town of Caledon's Aquatics department in Southfields, we are pleased to be co-hosting a fun-filled morning of stories and crafts, followed by a swim! Please note that a Recreational Swim fee will apply. A special story time by the EarlyOn Centre will be start at 10:30am. The Family Literacy Swim will begin at 11:00am-11:55am.
Check out some of these titles on learning, literacy, and outdoor fun to inspire your child's reading journey!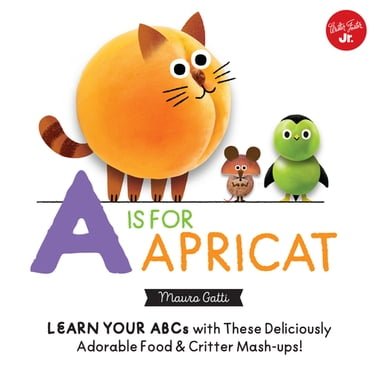 A Is for Apricat: Learn Your ABCs With These Deliciously Adorable Food & Critter Mash-ups! by Maura Gatti
Each page features a letter with a new fruit or vegetable creature, paired with simple text to help kids learn the letter, the animal, and the food. A food facts page at the back explains the health benefits of each featured food with playful, kid-geared language.Promoting healthy eating and imaginative thinking ,this unique, lighthearted take on a basic concept will be enjoyed by kids and parents alike.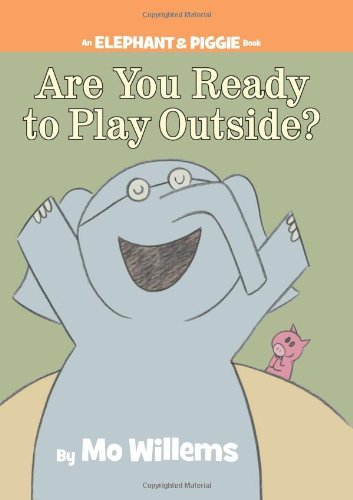 Are You Ready to Play Outside? By Mo Willems
In a refreshing reversal of their usual roles, the often-despondent Gerald proves to be a valuable friend to exuberant Piggie when her own naturally sunny disposition fails her. Fretful about the sudden rain that threatens to ruin an afternoon of running, skipping, and jumping, Piggie declares emphatically that she is "not a happy pig." Poor Gerald patiently weathers the rain and her brief tantrum and, as readers might expect, the pair soon make the most of the situation. Alive with movement and feeling, the illustrations tell the story, setting the tone and adding depth to the simple text.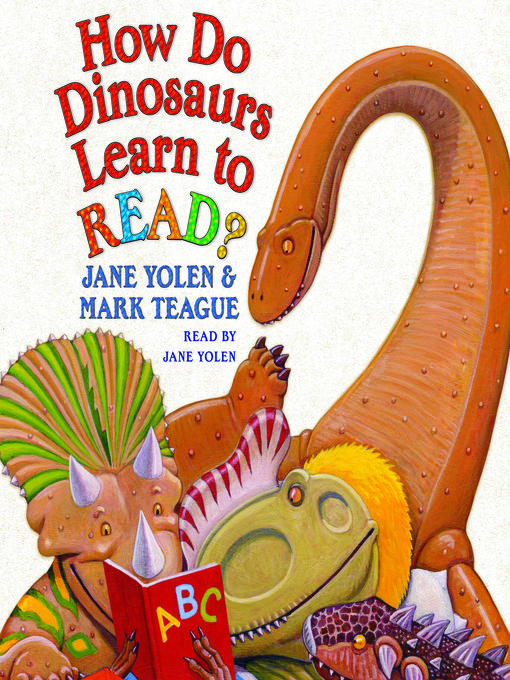 How Do Dinosaurs Learn to Read? by Jane Yolen
Told in rhyming text young dinosaurs learn to read, but only after many mishaps, like chewing their books and throwing them at the cat–but eventually they learn to respect their books, and treat them properly.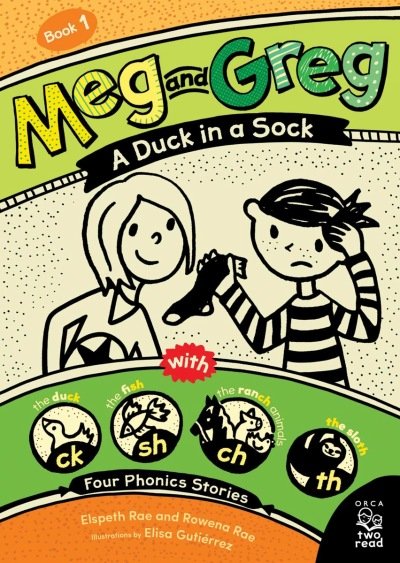 Meg and Greg: A Duck in a Sock By Rae, Elspeth and Rae, Rowena
The stories have special features to help a child with dyslexia or another language-based learning difficulty find reading success. Meg and Greg are hanging out for the summer doing what ten-year-olds do, helping an injured duckling, finding a lost pet fish, saving ranch animals from a wildfire and catching a wandering sloth! Jump inside to join Meg and Greg on their adventures.
The post Celebrate Family Literacy Day with Caledon Public Library appeared first on Just Sayin' Caledon.