Catchy. Colourful. Compelling. Cheery.
If you've been eyeing the Caledon Public Library's social media feeds lately you've seen the work of Vanessa Cocca. The talented graduate of the Schulich Master of Marketing Program at York University has really blossomed during her one-year Mat Leave contract at the Albion Bolton Branch.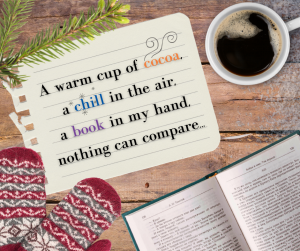 Vanessa is responsible for creating content and coordinating CPL's Instagram and Facebook accounts. She also does graphic work for the library's marketing and fundraising campaigns. A few months back she even launched the Library's first TikTok account as well.
"It has been such a positive experience" says the Bolton native. "It was especially exciting to be back in the Albion Bolton branch as I was a Library Page here for 3 years during high school."
After high school Vanessa obtained an Honours Bachelor of  Arts degree in Theatre from York University with Specialization in Playwriting. While studying she had spent summers working at Caledon Community Service's retail stores Evolve Clothing and Evolve Lifestyle. There she was responsible for visual merchandising and promoting merchandise on Instagram, creating "Fab Finds of the Day" stories for Instagram.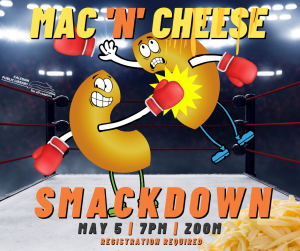 One day her mom approached her with the idea that what she was really doing was marketing and pointed out that she was good at it. "I thought that through" says Vanessa, and deciding it truly was a creative field she went ahead and applied for the MMKG program at Schulich.
"It felt daunting at first because of my theatre background but then I started to realize just how much that background actually benefitted me" she explains. " A lot of the projects we were working on were basically presentations." Her skills like her ability to stick to the script and being able to work collaboratively paid off.
Armed with her Graduate degree she started job searching and the opening in the Communications & Community Development department at CPL soon caught her eye. The rest, as they say, is history.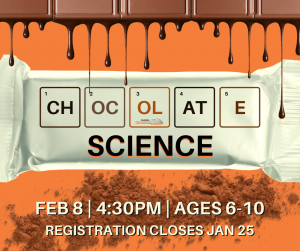 Vanessa's Mat Leave contract is coming to a closure at the end of January and this bright talent is watching the career scene for her next adventure.
Mary Maw, Manager of CPL's Communications & Community Development department says "It has truly been a pleasure to have Vanessa working at CPL on our Communications and Community Development team. Her enthusiasm, curiosity and eagerness to learn were infectious.  Her passion and creativity were an inspiration to our entire team. Vanessa has such an exciting, bright future ahead of her and I look forward to watching her journey unfold."
While she is extremely comfortable and adept at social media Vanessa says she is also open to other marketing roles. Asked to sum up her career strengths she expressed that "My greatest strength is my creativity. This does not only mean the ability to come up with new ideas, but also to be able to effectively problem-solve and to adapt under pressure. I enjoy work both collaboratively and independently. I am enthusiastic and optimistic."
We believe she has many reasons to be.
The post Young Local Talent: Caledon's Vanessa Cocca appeared first on Just Sayin' Caledon.