To say that 2022 was a challenging year would be an understatement.
Skyrocketing cost of living, job loss and slow post-pandemic recovery meant that more families turned to us for help. The number of new clients registered for food support more than doubled in 2022! And the numbers continue to grow to new bleak records.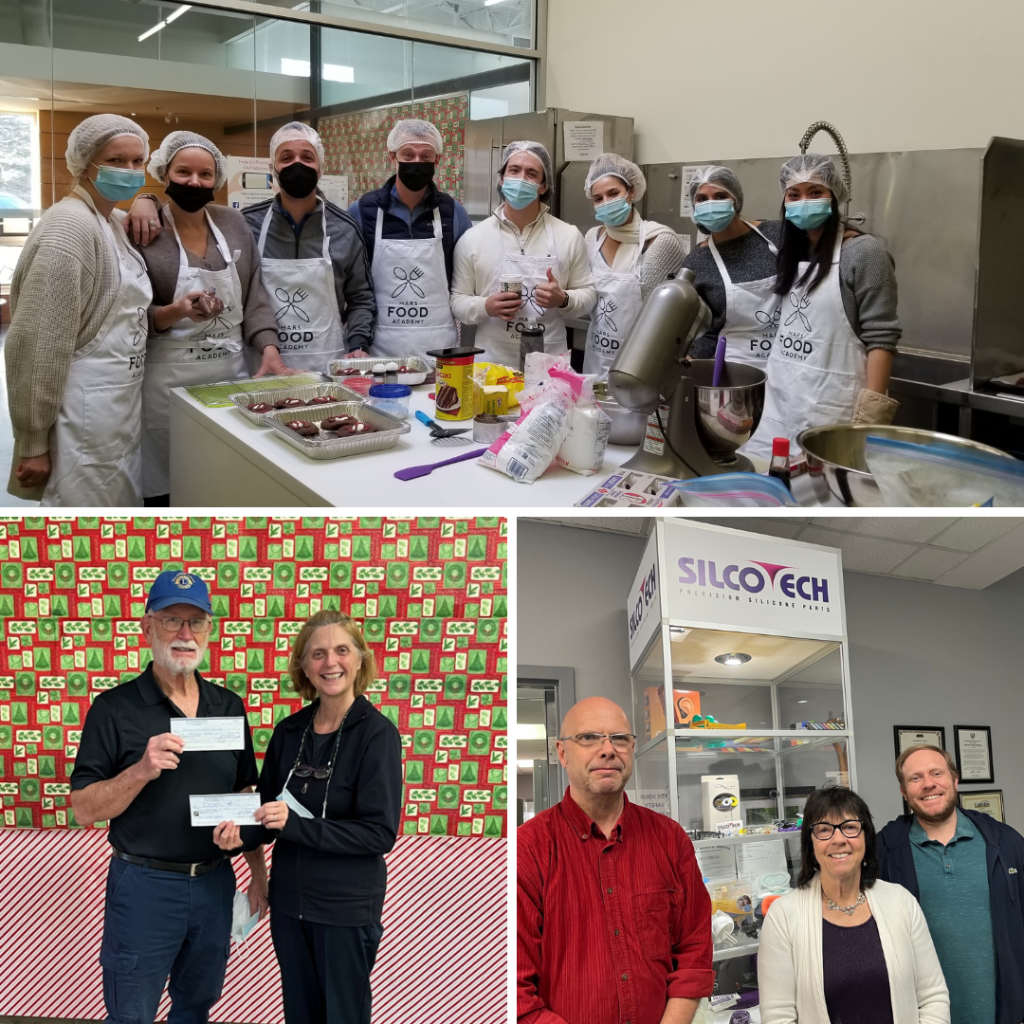 This Season of Hope, we are beyond grateful to our community for rising to the challenge.
You chose to be generous. In 2022, you donated more than 155,000 pounds of food to help those who need it most this winter and beyond.
You chose to be kind. In 2022, you gave thousands of hours of your time volunteering to sort food, unload deliveries and cook holiday meals.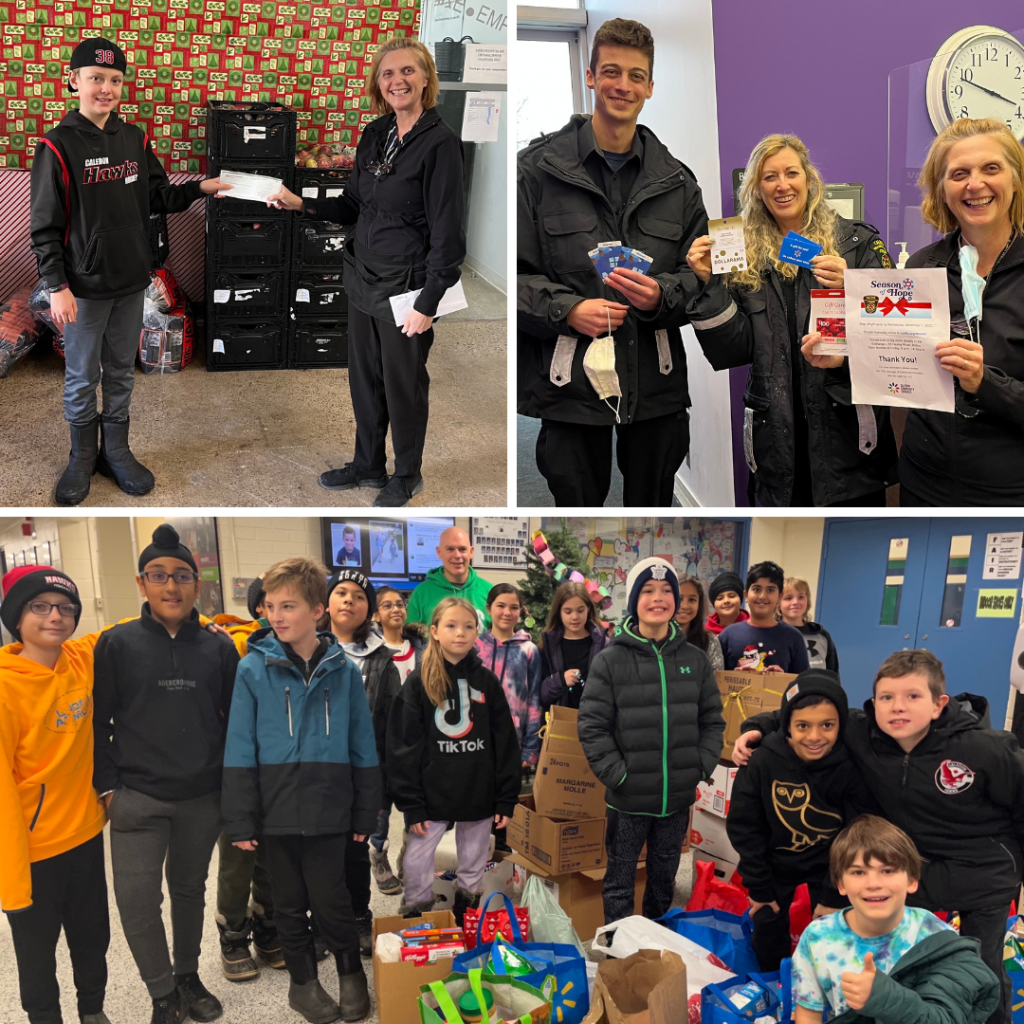 You chose to step up for our community. In 2022, you helped more than 320 Caledon households (that is more than 820 Caledon neighbours!) put food on the table, keep the homes warm and build a path to independence.
You chose to send a powerful message of hope. Because of you, even as inflation surges and the demand for CCS services soars, we're able to continue to deliver life changing (and sometimes lifesaving!) services in Caledon.
Thank YOU. We can't wait to see what we accomplish together in 2023!
The post Caledon Chose to Help its Community through CCS in 2022 appeared first on Just Sayin' Caledon.