Let's face it, we're all due. In the wake of pandemic-induced high anxiety many of us are now feeling more than a little ready to ease out of our funk and embrace some good old healthy stress-reducing fun. We need it, mentally and physically. And when it comes to fun, Disney rules. In fact they are absolutely magical at it.
Recently JSC spoke with Christine Fiorelli, owner of Bolton's Fairytale Dreams and Destinations, and she confirms there is "an insane pent-up demand for travel."
Christine rightly points to Walt Disney World as the stand-out destination for family fun. "It is, without question, the most popular. It's the number one vacation destination in North America. And it is approximately 122 square kilometres so it's impossible to see it all in one trip."
We also talked about how adept Disney is at re-inventing themselves. "Last year they introduced the new Guardians of the Galaxy Cosmic Rewind coaster" she recalls.  "It was a huge success." Cosmic Rewind featured the first ever reverse launch on a Disney coaster.
"On April 4th they are opening the Tron Lightcycle coaster at Magic Kingdom" Christine adds. Tron is being billed as one of the fastest coasters in any Disney theme park in the world.
This ability of being able to combine new features with old favourites is definitely one of the keys for Walt Disney World's immense popularity.
For those of us who define a magical vacation as one with smooth sailing and views of glorious sunsets over gentle ocean waves, there's more exciting news.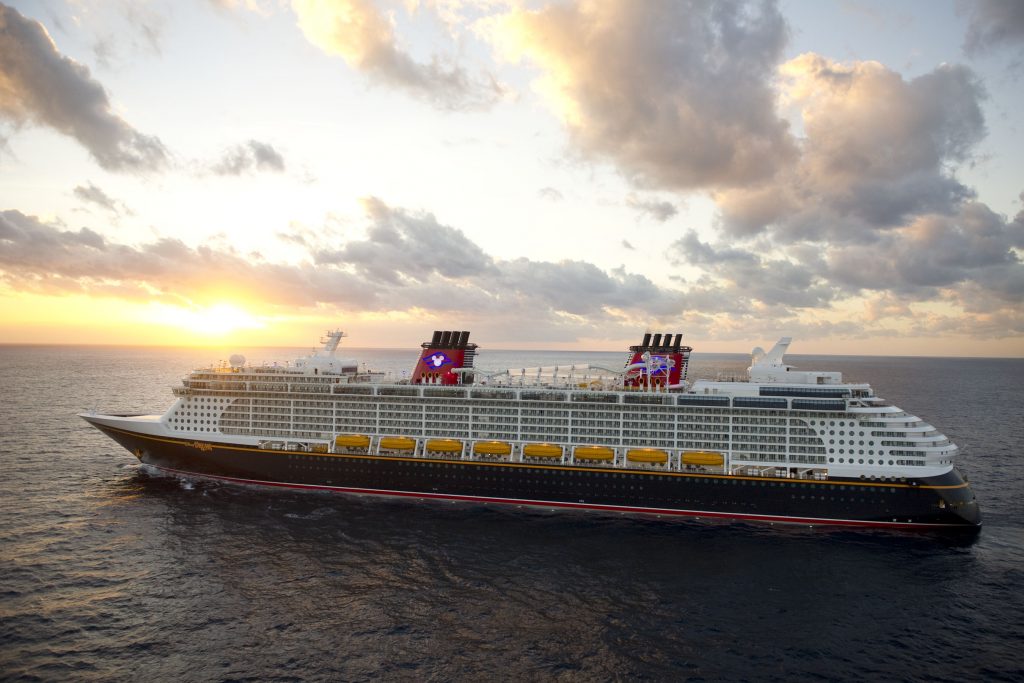 "Disney Cruise Line has a really great promotion on right now for Canadian residents" says Christine. "There is 30% and 35% off a variety of select sailings departing up until September this year. These are huge savings and not something we see all the time." There are Mediterranean, Caribbean, and even Trans-Atlantic cruises, departing from a number of different ports. These discounts are available until all of the select sailings have been booked, so don't think about it too long.
Christine reminds us that planning is key for a great Disney vacation so it is always a good idea to book well ahead to ensure availability. And there is only a $200 USD refundable deposit required to book.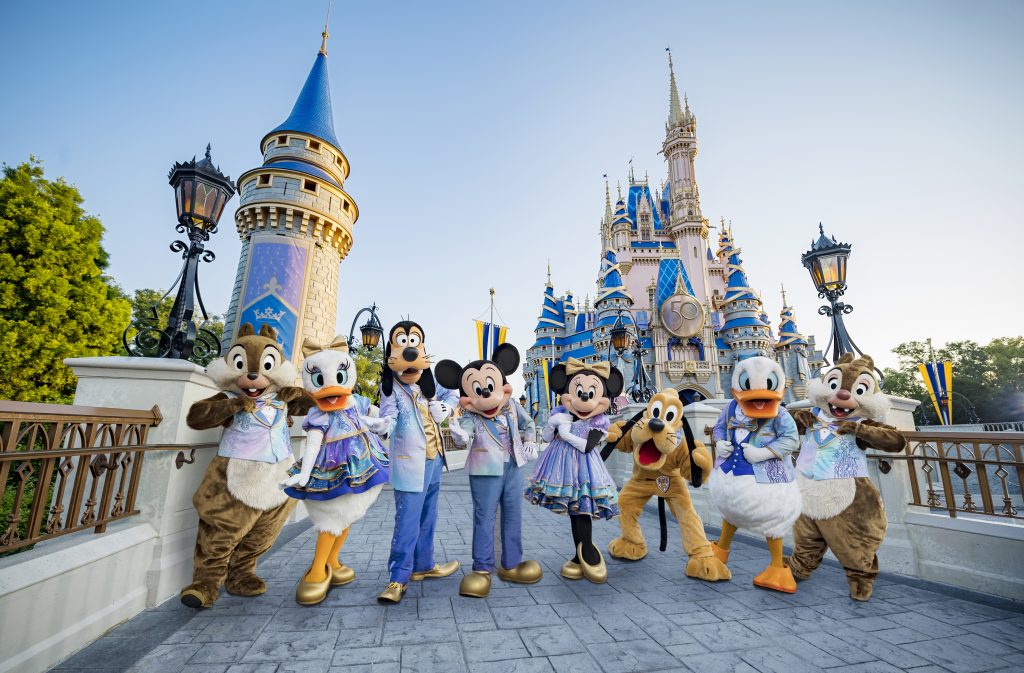 If you check in to Walt Disney World between June 25th and September 14th  you'll receive a promotional dining card, value ranging from $35 USD to $150 USD per room/per night, depending on level or resort and check in day.  You can use the Disney Dining Promo Card to purchase meals, snacks, treats and beverages at select participating dining locations across Walt Disney World Resort. Fairytale Dreams and Destinations can give you all the details.
Christine's advice is, of course, do the parks first. "If you don't like the parks you may not like the cruises" she says.  For this writer only one thought come to mind "What's not to like?"
Let the magic continue.
Visit Fairytale Dreams & Destinations website
Open Monday to Friday 10:00AM to 5:00PM – Saturdays by appointment only –  905.857.3611
The post Let the Magic Continue! appeared first on Just Sayin' Caledon.