Photos credit: Enzo Villa
On Saturday, February 25th thousands of Canadians coast to coast to coast stepped out in the dark and cold to help neighbours in need. For the fourth year in a row, Caledon joined 183 communities across Canada for the Coldest Night of the Year (CNOY) winterrific family-friendly walkathon, returning to an in-person event for the first time since 2020. 
Caledon's goal for the 2023 walk was set at $100,000. As of today, a stellar community effort raised close to $106,000 in support of vital Caledon Community Services' (CCS) programs for our neighbours struggling with hunger, precarious housing, poverty and isolation.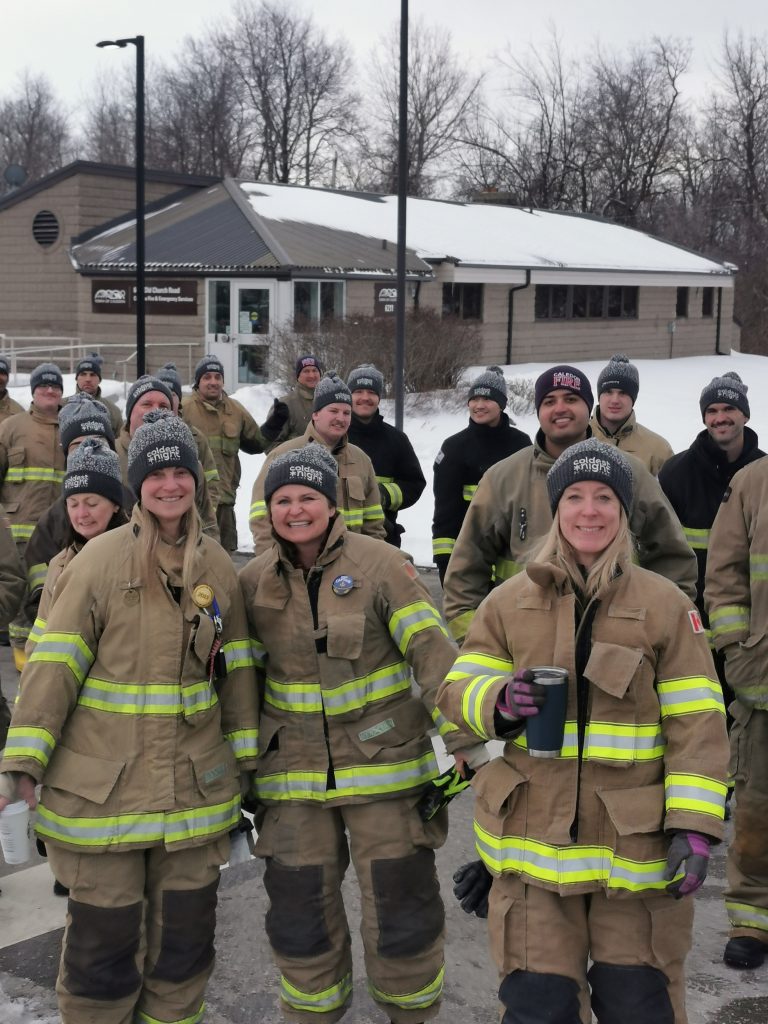 Many Caledon teams and walkers made a return to the event this year, with the Caledon Firefighters team again rising to the top fundraising spot. The event saw many Caledon residents of all ages, as well as local businesses, joining for the first time, undeterred by the low temperatures outside.   
"106,000 thank yous to our 240+ walkers, 42 teams, 53 volunteers, our generous sponsors and everyone who donated and cheered us on!". says Monty Laskin, CEO, Caledon Community Services. "This Coldest Night of the Year, the beautiful spirit of our Caledon community was really shining through! We can't thank you enough!" 
CCS has been serving Caledon for more than 50 years. In 12m of 2022 896 Caledon neighbours received food support at the Exchange, CCS' community hub, and the demand continues to rise to new bleak records. The number of new clients registered for food support more than doubled in 2022, amid unprecedented inflation and slow post-pandemic recovery.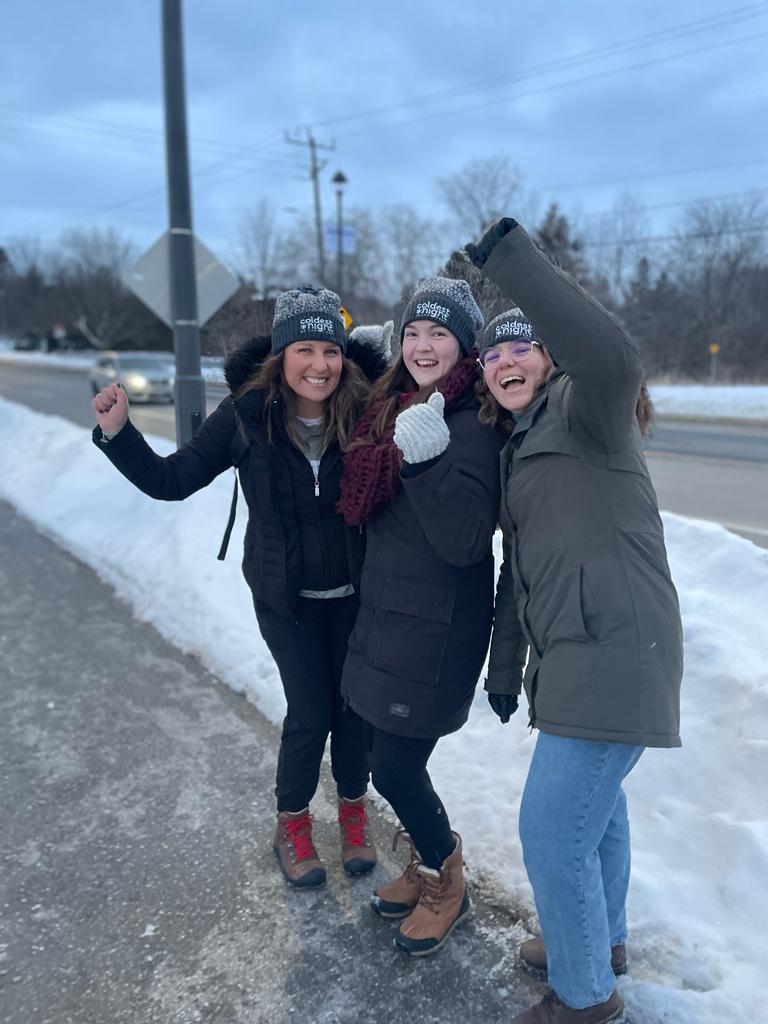 "Caledon Community Services is usually Caledon's first line of response to emerging challenges in our quickly growing community" – said Mayor Groves, who also joined the CNOY event along with the Town of Caledon Team. "I know that you can't always plan for emergencies, and anyone can lose their footing at some point in their lives. I'm very proud of our generous and committed community that always steps up when people are struggling". 
The Bill Parnaby Team became the Lead Sponsor of the event, Royal LePage RCR Realty Inc., Sesco Group, Verdi Alliance and Liuna Local 183 joined as Supporting Sponsors. Rest stops were made possible by Canadian Tire, The Caputo Group, The Chris Richie Group, Ritchie Bros. Auctioneers and RT Industries Ltd. A stellar group of local businesses supported the event as Route and In-kind sponsors – please see the full list here cnoy.org/caledon.  
Thank you, Caledon, for once again braving the cold to help neighbours in need!  
There's still time to collect and submit donations! Donations (online or by mail) can be made until March 31, 2023. More detail – cnoy.org/caledon. Please save the date! #cnoy24 will take place Saturday, February 24, 2024 
The post Caledon Braves the Cold for a Good Cause appeared first on Just Sayin' Caledon.