Every February, people in Canada are invited to participate in Black History Month festivities and events that honour the legacy of Black Canadians and their communities. Check out this list of picture books by Black authors that celebrate the lives and experiences of Black children.
Make sure to check out our calendar and register for our special African Voyage Performance! Entertainer, musician, composer, dancer, choreographer, author and educator Njacko Backo shares his uplifting music, energizing dance, and hope-filled stories with audiences of all ages and all walks of life.
In this interactive performance, participants will learn the important role that music, dance, and storytelling play in everyday life in Cameroon, Central Africa. In honour of Black History Month, participants will experience traditional dance and drumming, listen to a traditional story, and learn about the importance of community in Central Africa.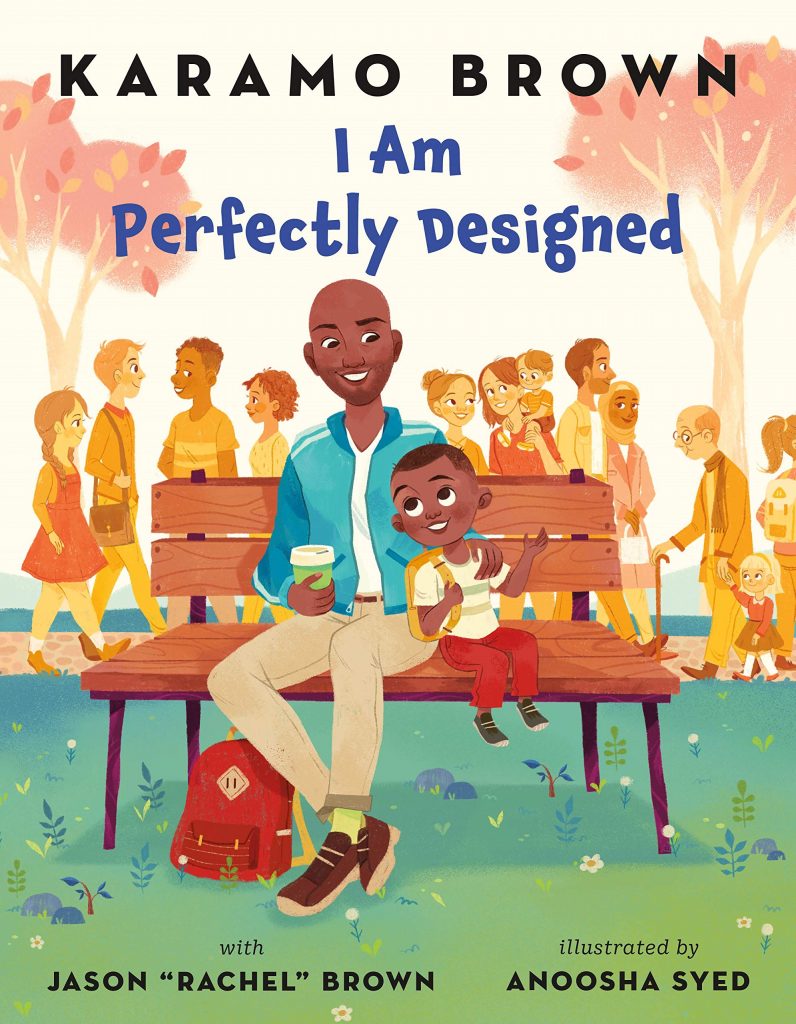 I Am Perfectly Designed By Karamo Brown
I Am Perfectly Designed is an exuberant celebration of loving who you are, exactly as you are, from Karamo Brown, the Culture Expert of Netflix's hit series Queer Eye, and Jason Brown―featuring illustrations by Anoosha Syed. In this empowering ode to modern families, a boy and his father take a joyful walk through the city, discovering all the ways in which they are perfectly designed for each other.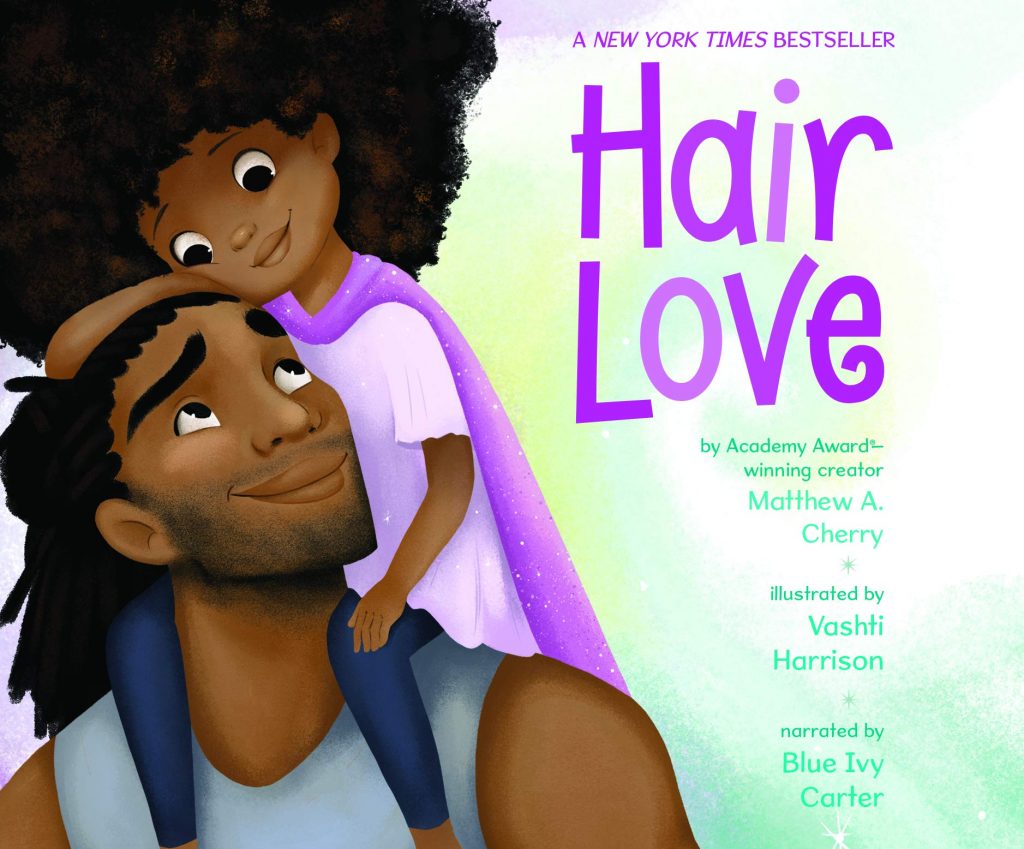 Hair Love By Matthew A. Cherry
It's up to Daddy to give his daughter an extra-special hair style in this ode to self-confidence and the love between fathers and daughters, from Academy-Award winning director and former NFL wide receiver Matthew A. Cherry and New York Times bestselling illustrator Vashti Harrison.
Zuri's hair has a mind of its own. It kinks, coils, and curls every which way. Zuri knows it's beautiful. When Daddy steps in to style it for an extra special occasion, he has a lot to learn. But he LOVES his Zuri, and he'll do anything to make her — and her hair — happy.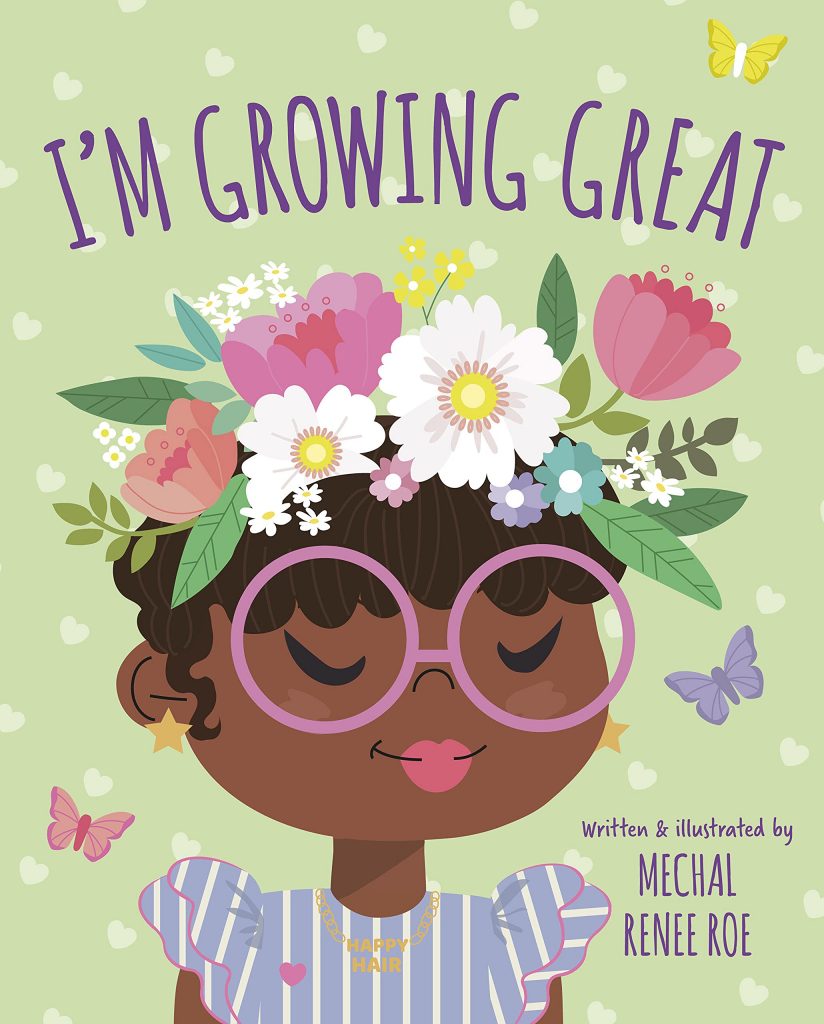 I'm Growing Great By Mechal Renee Roe
Beautiful Black and Brown girls with gorgeous natural hairstyles full of flowers, butterflies, and other garden treasures are the stars of this vibrant, rhythmic picture book from the author/illustrator of Happy Hair and Cool Cuts. Set in a backdrop of nature's glorious color and bounty, it's the perfect springtime read-aloud to promote confidence and self-esteem for girls of all ages.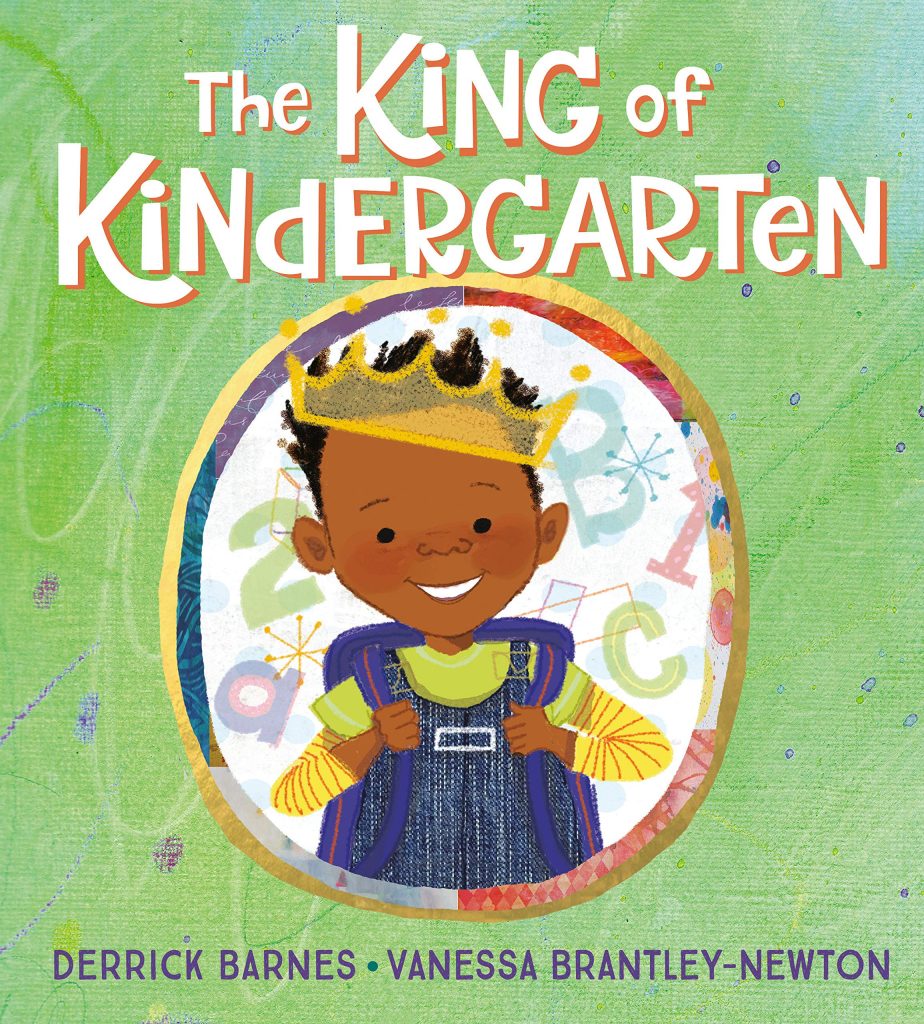 The King of Kindergarten By Derrick D. Barnes
Starting kindergarten is a big milestone–and the hero of this story is ready to make his mark! He's dressed himself, eaten a pile of pancakes, and can't wait to be part of a whole new kingdom of kids. The day will be jam-packed, but he's up to the challenge, taking new experiences in stride with his infectious enthusiasm! And afterward, he can't wait to tell his proud parents all about his achievements–and then wake up to start another day.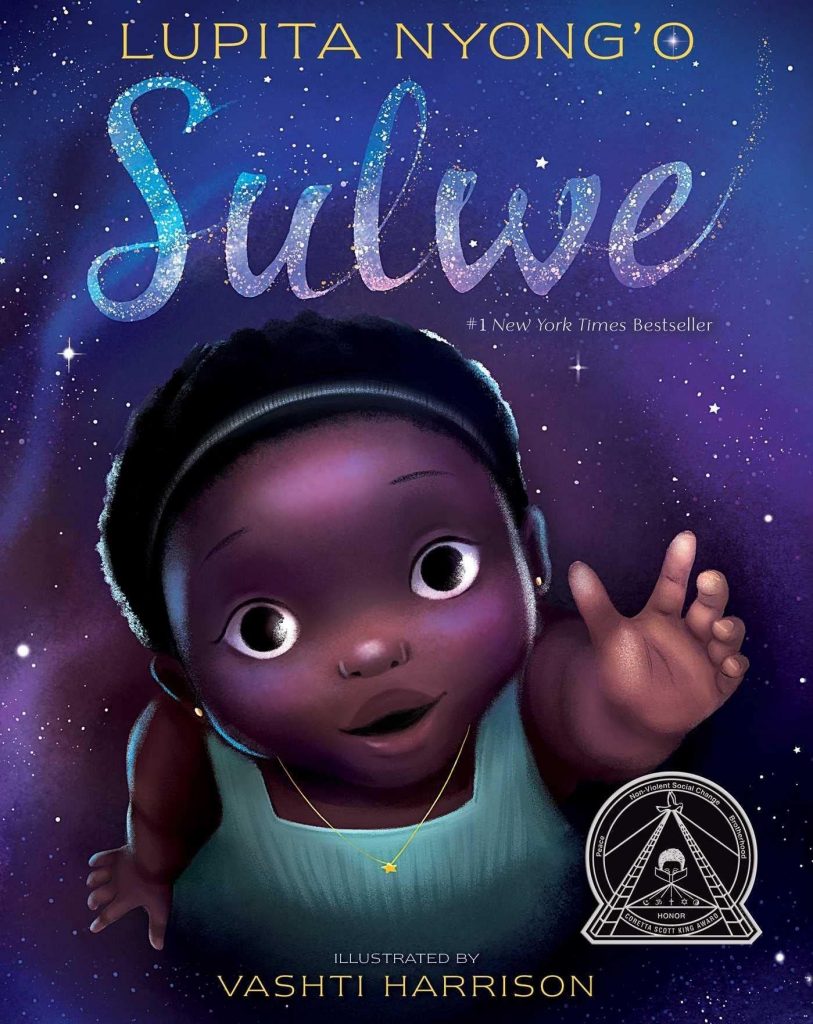 Sulwe By Lupita Nyong'o
When five-year-old Sulwe's classmates make fun of her dark skin, she tries lightening herself to no avail, but her encounter with a shooting star helps her understand there is beauty in every shade.
Charlotte and the Nutcracker By Charlotte Nebres
The only thing Charlotte loves as much as ballet is Christmas. So, when she gets the opportunity to play Marie in the New York City Ballet's The Nutcracker, she leaps at the chance.
The post Celebrate Black History Month with Caledon Public Library appeared first on Just Sayin' Caledon.