Calling all local artists! In Caledon Public Library's (CPL) ongoing efforts to support homegrown talent, we are seeking applications from local artists for the creation of a public art installation at the Albion Bolton branch. The Library's goal is to create a clearly defined warm and welcoming entrance to our Children's area.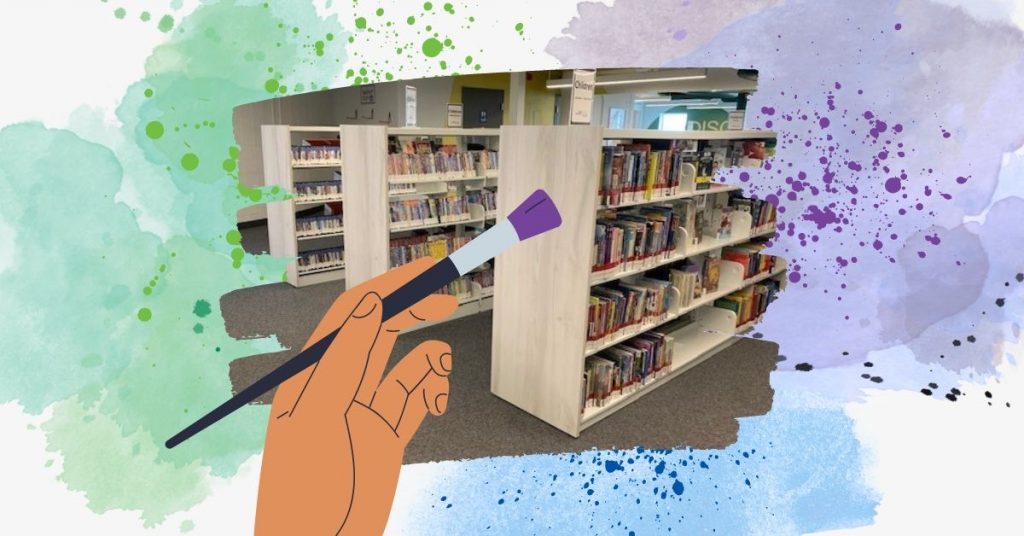 Caledon Public Library recognizes that art and culture enhance the quality of life in our community. "We are committed to celebrating culture and inclusion and supporting Caledon's creative talent and cultural economy by showcasing local authors, artists, performers, and makers" said CEO and Chief Librarian Colleen Lipp.  CPL's Artful Caledon offers spaces for local creatives of all ages to promote their work both in person and virtually. "This public art project is an extension of our Artful Caledon initiative and will showcase local talent and inject new colour and vibrancy to the space."
Local artists, designers and creators, are invited to submit their expressions of interest and samples of their artwork along with a creative brief or design concept. Those interested and wanting to learn more about the project can visit www.cpl.social/PublicArtProject or email questions to [email protected]library.on.ca
The post Caledon Public Library Launches Public Art Project appeared first on Just Sayin' Caledon.