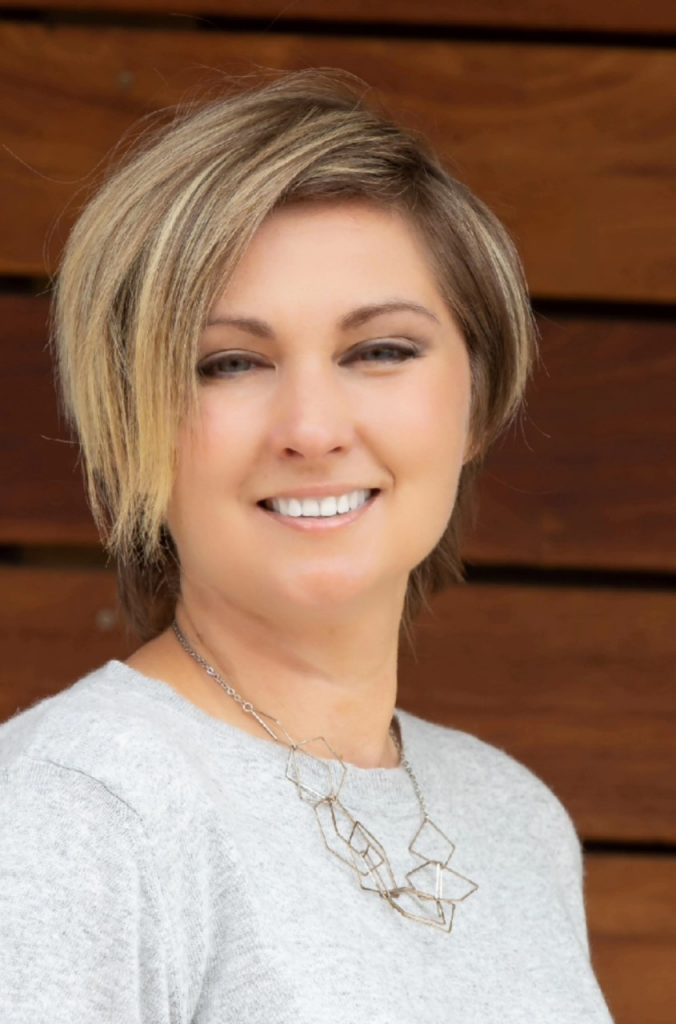 Caledon Community Services is thrilled to welcome Mariia Kupriianova to its senior team in the role of Chief Development Officer. Mariia brings over 15 years of experience in non-profit, public and private sectors to the community and will provide strategic leadership for CCS fund development activities, including signature fundraising events, annual campaigns, major gifts initiatives and corporate partnerships.  
The opportunity to join Caledon's largest multi-service non-profit agency directly serving the needs of local residents of every age inspiredMariia. She brings in-depth knowledge and a compassionate lens to understanding and meeting the needs of our changing Caledon community. Since joining CCS Mariia has immersed herself in understanding the community, the needs of the residents and meeting community stakeholders, volunteers and staff teams. 
"I am inspired by the deep caring and true community building spirit that exists across Caledon. From our youngest ChangeMakers to businesses, long-term supporters and volunteers, I see and appreciate a shared commitment to step up for others less fortunate"– says Mariia. "CCS touches lives of so many, all ages and all stages. I am honoured to be part of the team that lives and breathes its mission to leave no one behind and look forward to serving our community".  
In her recent senior roles with the Ukrainian World Congress (international non-profit headquartered in Canada), Mariia led impactful community engagement initiatives, oversaw innovative fund development strategies and enabled growth that helped thousands of people in need. 
"In her professional and volunteer roles, Mariia has demonstrated her deeply caring nature, big picture thinking, ability to bring people together and identify opportunities to achieve sustainable growth," said Monty Laskin, CEO of CCS. "Mariia's experience in meeting emerging community needs will serve a growing Caledon community and ensure CCS' ability to respond with care and attention."
The post Caledon Community Services welcomes new Chief Development Officer appeared first on Just Sayin' Caledon.