Question: Dental health is a critical component of overall health and wellness. Yet many seniors have no coverage and put off regular dental care more and more as other expenses such as food and gas rise at incredible rates. Will your party ensure that seniors receive coverage for dental expenses?
Responses:
Laura Campbell, Green Party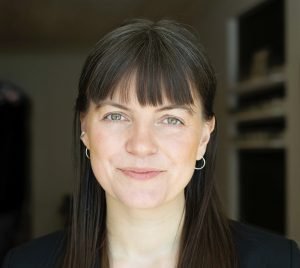 YES. Ontario Greens believe affordable dental care is essential for seniors, as it is for the rest of us without workplace benefits. The existing program that was legislated by the Ford government falls FAR short of meeting the needs of our seniors. Our MPP, Sylvia Jones, celebrated the dental program that was introduced by the government – but the care that is provided is limited (screenings, cleanings, x-rays). The delivery of this care within our public health units is also inaccessible to seniors living farther away from these facilities. The income threshold for eligibility is also far too low.
All in all, the Ford government has failed our seniors. We simply do not have a good system currently in place to care for our low income seniors. Our party is committed to supplementing the income of our seniors via a phase-in of Universal Basic Income to help deal with the rising cost of living AND partnering with our federal government to roll out a universal dental care program as soon as possible. This is how we truly deal with hallway medicine, and build preventative care into our healthcare system.
Bob Gordanier, Liberal Party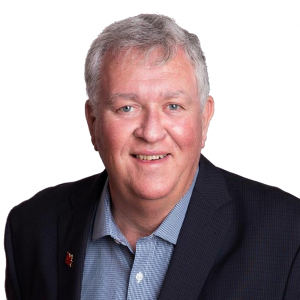 Seniors are struggling right now, especially after the pandemic. That's why we're making sure that we put more money in seniors' pockets. Ontario Liberals will Increase Old Age Security by $1,000 per year for seniors that need it most to help pay for out-of-pocket expenses. We'll also make sure more seniors qualify for this help by increasing the income threshold to $25,000 for single seniors or $50,000 for couples.
As a senior myself, I know how important it is to have reliable, affordable access to health and dental care. Ontario Liberals have a plan to ensure all Ontarians have access to prescription drug coverage and private benefit plans that cover all the drugs in Ontario's public formulary. We'll also cover the costs of oral chemotherapy through OHIP, and lower out-of-pocket costs for drugs for rare diseases.
But this is an issue that so many Ontarians face. Ontarians of all ages face the challenge of access to care. Ontario Liberals will make sure that all Ontarians have access to prescription drug coverage by enrolling anyone without an employer benefits plan in our new portable benefits plan – including self-employed, gig, contract and creative workers. We will support Ontarians to ensure everyone can get the proper care they deserve.
Sylvia Jones, Progressive Conservative Party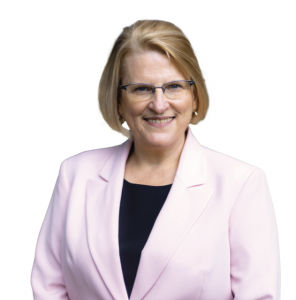 We also brought in free dental care for low-income seniors 65 years or older, serving approximately 100,000 low-income seniors annually. Eligible seniors can apply at any time online, downloading and printing the application form or by picking one up at their local public health unit. The form can be submitted online or by mail.
By ensuring seniors can access effective dental care and continue to afford the medications they need, the Ontario Seniors Dental Care and our complimentary Seniors Co-Payment programs help to reduce unnecessary trips to the hospital and improve seniors' quality of life.
Tess Prendergast, New Democratic Party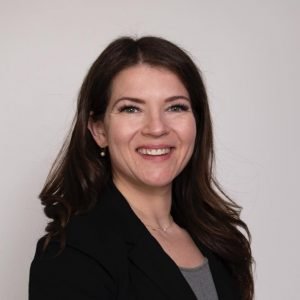 Yes, including dentures. A cornerstone of our platform is bringing dental and mental health into OHIP.
The post JSC Asked: Will Your Party Ensure Dental Coverage For Seniors? appeared first on Just Sayin' Caledon.