Question: Seniors and soon-to-be seniors are extremely concerned about the state of long-term care in Ontario that was exposed during Covid. Will your party commit to allowing no new private long-term care home developments and ensure rigorous oversight, regulations and enforcement at existing private homes?
Responses:
Laura Campbell, Green Party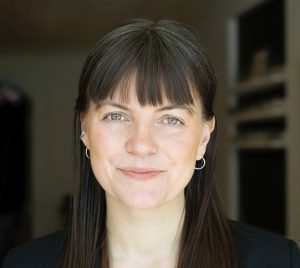 YES. Ontario Greens are committed to ending FOR PROFIT models in our long term care system. In our platform (page 20), Ontario Greens lay out a pathway to an accountable, non-profit long term care system. We want to increase base funding for long term care to 10% to begin; but in order to phase out for profit care, we can't give any more licenses to for profit care, and we must also repeal bill 218 which shields for-profit care home owners from liability for negligence. We also want to reinstate annual inspections without advance notice- and any infractions of the set standards (which must be improved via legislation) must meet appropriate consequences.
Bob Gordanier, Liberal Party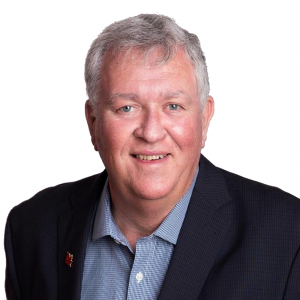 I am especially proud of the Liberal's platform on long-term care because it will support seniors like my 93 year-old mother that need extra assistance.
Seniors deserve dignity and respect. The pandemic has shown the need to stop institutionalizing our seniors in these homes. I was deeply saddened by the limited measures to stop the spread of COVID-19 in long-term care homes. Seniors in private long-term care homes were more likely to die from COVID than those in non-profit or public homes. Ontario Liberals are putting a stop to this.
Under a Liberal government, we will end for-profit long-term care homes as soon as we can and replace them with a non-profit long-term care model. Furthermore, we will place audits, inspections and zero-tolerance sanctions on long-term care homes that endanger residents and repeal rules that protect long-term care companies from legal liability. We cannot continue with the system we have now – it will be reformed immediately.
We cannot continue to warehouse seniors, we need reliable home care options to support them. Ontario Liberals will guarantee home care for everyone who needs it, that's 400,000 more seniors that will benefit from home care in Ontario. Unlike now, seniors will get the support they need in their later years.
Sylvia Jones, Progressive Conservative Party
For decades long-term care was neglected by governments of all stripes. From 2011 to 2018, the Del Duca-Wynne Liberals built 611 long term-care beds, leaving our seniors in crowded ward rooms and languishing on waiting lists.
Doug Ford and the Ontario PCs made the commitment to finally address the situation, and we are getting it done for the people of Ontario.    We are investing a historic $4.9 billion over four years to hire 27,000 new care staff and increase average daily direct care from 2.75 hours to 4 hours of direct care per resident, per day.
To support the heroic frontline workers who deliver this care, we are investing $2.8 billion over the next three years to permanently raise wages for personal support workers by $3 an hour. We are also providing nurses with a $5,000 retention bonus each on top of the $12,000 average salary top-up we provided nurses during the pandemic.
Doug Ford and the Ontario PCs are also investing $6.4 billion into building more than 30,000 net new modern, safe and comfortable homes for our seniors and upgrading over 28,000 more by 2028. Already, we have surpassed our goal with 31,705 new and 28,648 upgraded beds in development.
During their 15 years in government, the Del Duca-Wynne Liberals received countless reports calling for an increase in direct care for residents to 4 hours per day, and they did nothing. Andrea Horwath and the NDP's plan for long-term care would cut funding from our historic investments and put this commitment at risk. Only Doug Ford and the Ontario PCs are getting it done for the seniors who build this province and the talented staff that care for them.
Tess Prendergast, New Democratic Party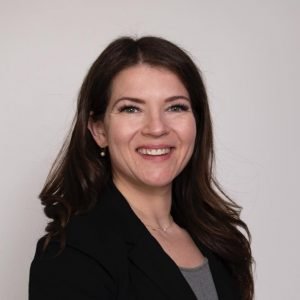 Here is our vision for Dufferin: The NDP supports universal, entirely funded public long term health care. We see smaller sized facilities throughout our communities. Nutritious meals locally grown and a caring, green environment. We will ensure staff are well-paid, trained in local college programs. Staff who will choose to live and work in our towns because they will have reliable jobs, dental and medical benefits, and decent working conditions. This is just one of the many ways the NDP supports families with a sense of value and belonging.
58% of long term care homes in Ontario are private. Over a decade, 1.5 billion dollars of tax payer money has been paid out to corporations rather than being put to good use helping seniors in our communities. Our priority is to put an end to profit in the Long Term Care sector.
The post JSC Asked: Will Your Party Refuse Future Private Long Term Care Homes? appeared first on Just Sayin' Caledon.