Bolton200 is a game that was developed by the Rotary Club of Bolton as a 2022 bi-centennial activity.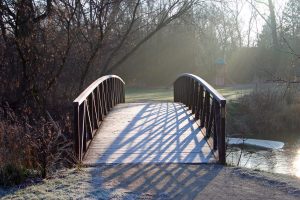 It a free family-focused game that will challenge participants to find mystery locations and intriguing bits of history about your Bolton community.
Players can enter at any time starting March 1st.  Points are just for fun and to challenge yourself or another team.  There are no prizes, but there is the satisfaction of bragging rights as we will be announcing "high points" teams on social media. As well there is the fun, physical outdoor exercise, and a great chance to learn more about your Bolton neighbourhood.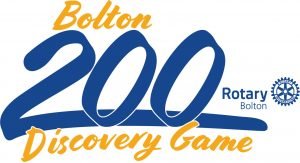 The game is run through a mobile app called GooseChase where you will find the game challenges and be able to upload your photos and videos.  Tell your friends and family about this so they can all join in the fun!
The game will run to June 3rd but if it is a huge success we may continue it into the summer.
Find out more at Bolton200.ca
The post Bolton200 Discovery Game Coming To You On March 1st! appeared first on Just Sayin' Caledon.