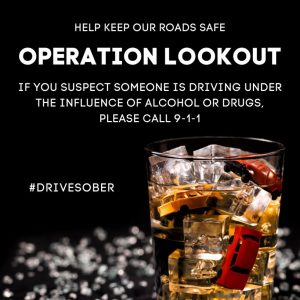 Officers from the Caledon Detachment of the Ontario Provincial Police (OPP) have charged a driver involved in a single motor vehicle collision with impaired driving.
On February 10, 2022, at approximately 3:17 p.m., the Caledon OPP was alerted of a vehicle hitting a guard rail on Highway 10 in Caledon Village before entering a local gas station. No injuries were reported. Officers attended and formed grounds to arrest the driver for impaired driving and was subsequently transported to the Caledon Detachment where further breath tests were conducted.
As a result of the investigation, Baljit CHAUHAN, 39, of Brampton was charged with:
• Operation while impaired – blood alcohol concentration (B.A.C.) over 80 mg
• Operator while impaired
The vehicle was impounded for seven days and the driver's licence was suspended for a period of 90 days.
The accused is scheduled to appear at the Ontario Court of Justice in Orangeville on April 28, 2022, to answer to the charges.
Caledon OPP would like to remind motorists to make alternate plans to not drive impaired.
How to spot an impaired driver: 
• Quick acceleration or deceleration
• Weaving across the road
• Almost striking an object, curb, or vehicle
• Stopping without a cause or erratic breaking
• Drifting in and out of traffic lanes
• Turning abruptly or illegally
If you suspect an impaired driver, call 911.
The post OPP Charges Single Vehicle Collision Driver with Impaired appeared first on Just Sayin' Caledon.