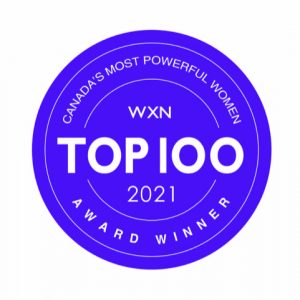 FutureShield is pleased to announce that, Founder and President, Cynthia Weeden, has been selected by Women's Executive Network, along with their sponsors, as one of Canada's Most Powerful Women: Top 100 2021 Award Winners in the category of BMO Entrepreneurs. Cynthia has been recognized as one outstanding women across Canada who advocate for workforce diversity and inspire tomorrow's leaders.

Cynthia Weeden is a passionate business leader with over 30 years of strategic experience. Her career includes senior management roles at global companies. She is currently the President and Founder of FutureShield Inc. Cynthia works directly with leaders in public safety and brings the best technology solutions to Canada from around the world to make our communities safer. Cynthia assists key players in Canadian security and emergency management as they work to integrate innovative technology into their daily operations.

"I am honoured to have won this prestigious award and in awe of the amazing company I keep with the other inspiring winners. I am a passionate supporter of entrepreneurship, women business leaders and our communities. I am happy to be a role model for the next generation of leaders to come."
"In addition, I would like to thank my clients, including first responders, who continue their incredible work on the front lines as we continue to navigate the COVID–19 pandemic and aftermath of a very difficult time for Canadians. They are the backbone of what makes FutureShield successful and inspire me in the work I do every day."
For the complete list of winners, you can visit Women's Executive Network here.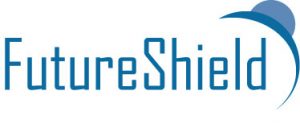 FutureShield Inc. was founded in Toronto, Canada in 2005 to provide expertise in integrating software solutions for security, emergency management, and critical infrastructure protection. The offices are now located in the Region of Peel, in Bolton, Ontario. For more information, visit futureshield.com
The post Caledon's Cynthia Weeden Selected As One Of Canada's Most Powerful Women appeared first on Just Sayin' Caledon.