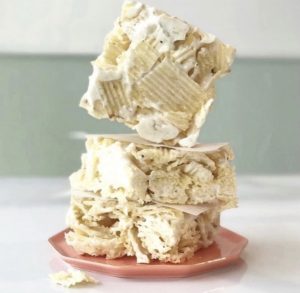 Contributed photos.
How do you prefer your slice of perfection? Maybe in the form of a buttercream cake?
Do you dream about delicate homemade pop tarts? divine peanut butter sammies? creamy confetti cheesecake bars?
Then step through the door of Bake Shoppe Bolton. It is a feast for your eyes, nose and tummy. Best of all, those dreamy delicacies are being made for you with love and care. This place is all about seriously good sweets!
The Shoppe, nestled in downtown Bolton, had a soft opening on April 22nd. One Bolton youngster, Danica, lined up extra early with her dad and officially became the first paying customer of Bolton's newest bakery.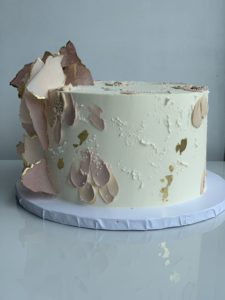 Owner Angela Scarinci, a Bolton resident herself, is thrilled at the early success and popularity.  The idea for the Shoppe came after Angela lost her job of 18 years in March 2020 due to the pandemic.
"I looked at what I loved most, and that's food, and sharing my love of yumminess with others" she explains. She approached Cindy, creator of the Bake Shoppe TO and The Wedding Cake Shoppe about whether she would consider allowing a mini-franchise. I was surprised to learn it would work well with her plans to slightly downsize."
Of the sweet collection Angela says "It's an eclectic collection of bars and cookies and pastries. Home style squares and big chewy cookies with fun additions! We have ready to go cakes in a variety of flavours and cupcakes as well!"
The homemade pop tarts are among the fastest sellers, along with the flakies. "We use a small producer of jams called Kitten and the Bear to use as filling for these yummy treats" Angela adds.
"I felt that our little town needed something fun and charming and it looks like the town's people agree!" she says happily. "I would really just like to say thank you again to this sweet town. Not only for the excitement of our opening but for the love and support when we sell out. We feel empowered by every customer who walks through that door.
Angela also says she is beginning to ramp up her production to keep up with the demand. "We really don't want to disappoint anyone by running out and closing early."
Ready for something completely yummy?
Bolton Bake Shoppe – 2 Queen Street North, downtown Bolton.
Current hours: Wed to Sat, 10:00am to 7:00pm or until sold out
Facebook: https://www.facebook.com/BakeShoppeBolton
Instagram: https://www.instagram.com/bakeshoppe_bolton/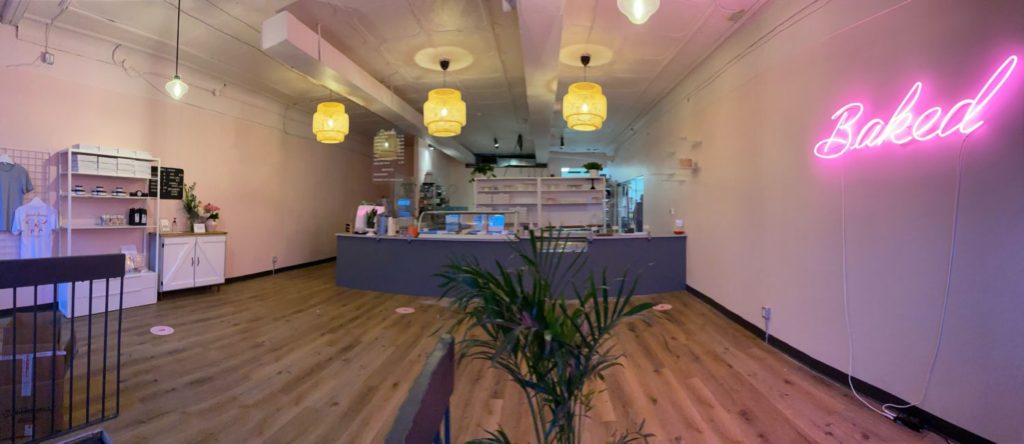 The post Bake Shoppe Bolton: How Do You Prefer Your Slice of Perfection? appeared first on Just Sayin' Caledon.